General Information about a Career in Real Estate Sales
The Real Estate Industry is a licenced industry under the Real Estate Agents Act 2008
If you aren't exempt from further study, then you must complete the required study with a registered provider BEFORE commencing your Sales career
Once qualified (and to work in the industry) you need to be licenced with the REA
Unless stated, in most cases

You need to commit to the cost and time of the study
You will be engaged on a Self Employed & Commission Only basis
You only will get paid once a house is sold
You are normally responsible for generating your own sales leads, so it does help if you have an established network.

Real Estate Sales does require a full time (but flexible) commitment
There are very few options to "learn on the job" without having your Real Estate Licence
Most companies prefer you to live in the area you are working in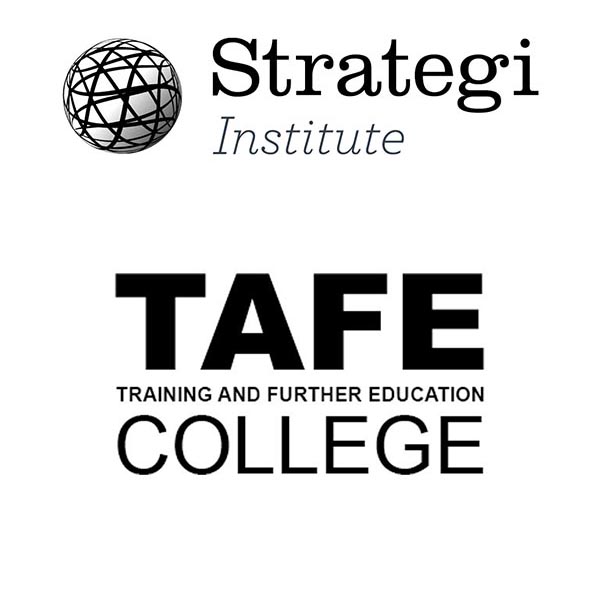 New Zealand Certificate in Real Estate (Salesperson) Level 4 | TAFE College & Strategi Institute
Our recommendation on the best course option is with TAFE College. TAFE offer a number of course options with a hands-on approach that enables students the best opportunity to qualify as a real estate agent. TAFE College is part of the Strategi Institute and provides a range of programmes and training to the professional services sector, including REA verifiable training, short courses and other continuing professional development training solutions. Strategi is a leading provider of education and training solutions to the professional services sector.
REAP Recruitment offers a free placement service to students at TAFE College when nearing completion. We are confident that we will be able to place you into an office once completed.
What Next?
Register or find out more information on The National Certificate in Real Estate (Salesperson) Level 4 provided by TAFE College here.
To register an interest in our current partner opportunities please search here.  Please note that all opportunities do require you to obtain your licence before starting.